The Wars of the Horses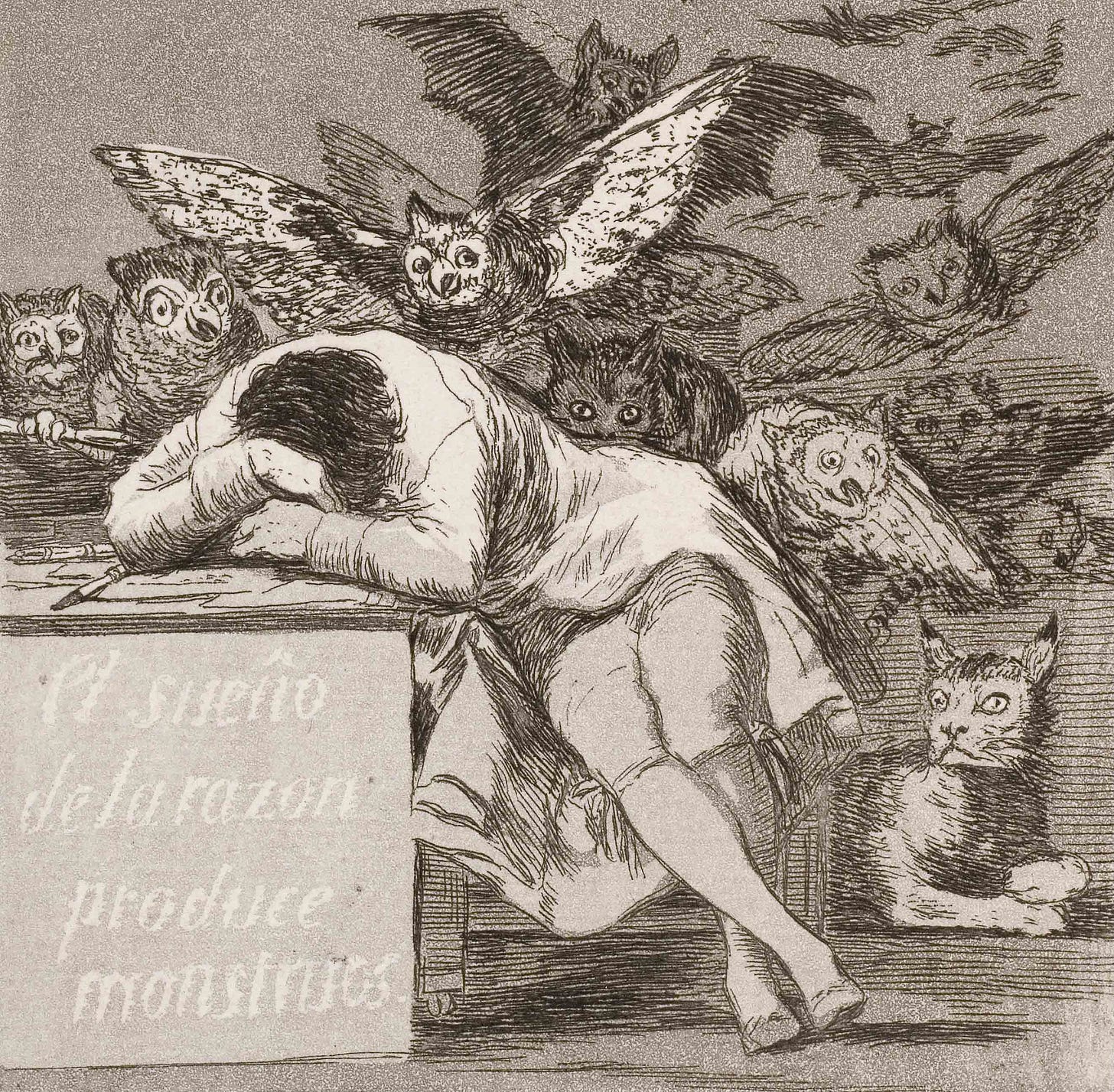 For a man with not a huge amount happening in his life I have a hard time getting off to sleep in bed at night. On the sofa around half past two in the afternoon is not a problem. Lights out when I'm tired and ready for a deep slumber? That's when the ol' brain, semi-detached and a little foggy during office hours now decides it's the time to shift into high gear.
The empty space between my ears is flooded with story ideas, chores I avoided doing all day that I now should tackle, embarrasing conversations I had eighteen years ago, a list of all the work that needs doing on the house in order of necessity, the zoom call that's not until next week that I absolutely must rehearse now, oh, and yes, I must make that appointment for a flu jab. At 2:31 a.m. in the morning.
I had no idea I had so much going on in my life until I closed my eyes.
In order to combat this behaviour I jam an earbud in my lughole and listen to a podcast to help distract me from my inner highly successful person. I carefully curate my playlist and set it to repeat using a decade old iPod Nano. I will then drift off before listening to the end of the first podcast and catch confusing snatches of several others throughout the night.
I am particular about which podcast I choose. Generally the longer the better. But not too long. Four hours of World War II history will give me nightmares. Preferably something without loud theme music or varying volumes. Something a little bit dull and soporific. In Our Time fits the bill.
Fairly pleasantly droney on a subject I am not too interested in but will hold my attention during those bleak 4 a.m. wake ups. I try not to let Melvyn Bragg harrying the guests like a sheep dog working a flock irritate me. Typical subjects include: The Evolution of Horses, The Treaty of Limerick, Hope, Venus, Echolocation and The Wars of the Roses.
They started by tackling the big subjects and have become ever more specific over the years. The series began with War in the 20th Century. In thirty minutes? No problem. And end up with *The Covenanters: 'Melvyn Bragg and guests discuss Scottish Presbyterian pledges to advance their beliefs in the face of episcopacy and Roman Catholicism, and their impact across Britain and Ireland.'
Who could possibly fall asleep listening that?
How many times have these subjects washed over me in a semi-conscious state? Hearing the entire programme in garbled snippets out of order over the course of a week's worth of semi-sleepless nights. They become even more confusing when they are on historical subjects with a definitive timeline.
I catch the last five minutes first. Melvyn thanks his guests and then a producer politely offers them tea or coffee. I drift into unconsciousness and surface in the middle of an episode about a geological era I have never heard of but sounds like a luxury car brand. I drop off again and am half awake struggling to work out if this is the one I have heard the end of, the geological era one, or on a completely new subject altogether.
Fortunately I am not actively trying to educate myself, in fact I believe I have become less informed the more I have listened. The Evolution of Venus, The Wars of the Horses, The Echolocation of Treaty are how I know them. I wake up unrested and throughly confused, prepared for another day in the year 2020.
*It's actually a lot more interesting than it sounds to the casual listener.
---
There is one episode of In Our Time I listened to while fully conscious (and made notes). It was for my Agrippina Arithmetic mini. You can listen to the episode here.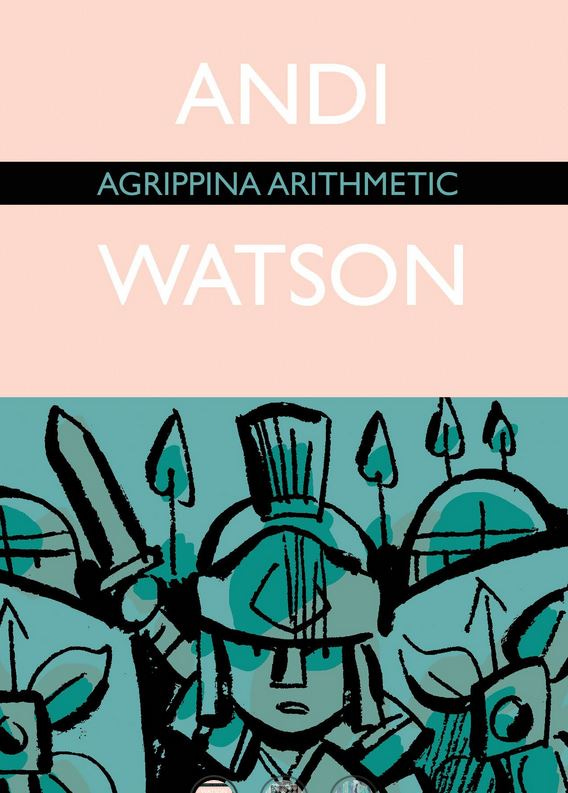 The Book Tour is coming mid-November and I have luvverly A3 giclee art prints at my store.
"Watson's adeptness at capturing body language and facial expressions combines with nuanced dialog and a keen sense of irony to create a hugely entertaining page-turner."— Library Journal (starred review)
"A darkly humorous read." — Booklist
"Watson neatly balances moody atmosphere and light comedy... [a] deadpan funny riff on artistic insecurities." — Publishers Weekly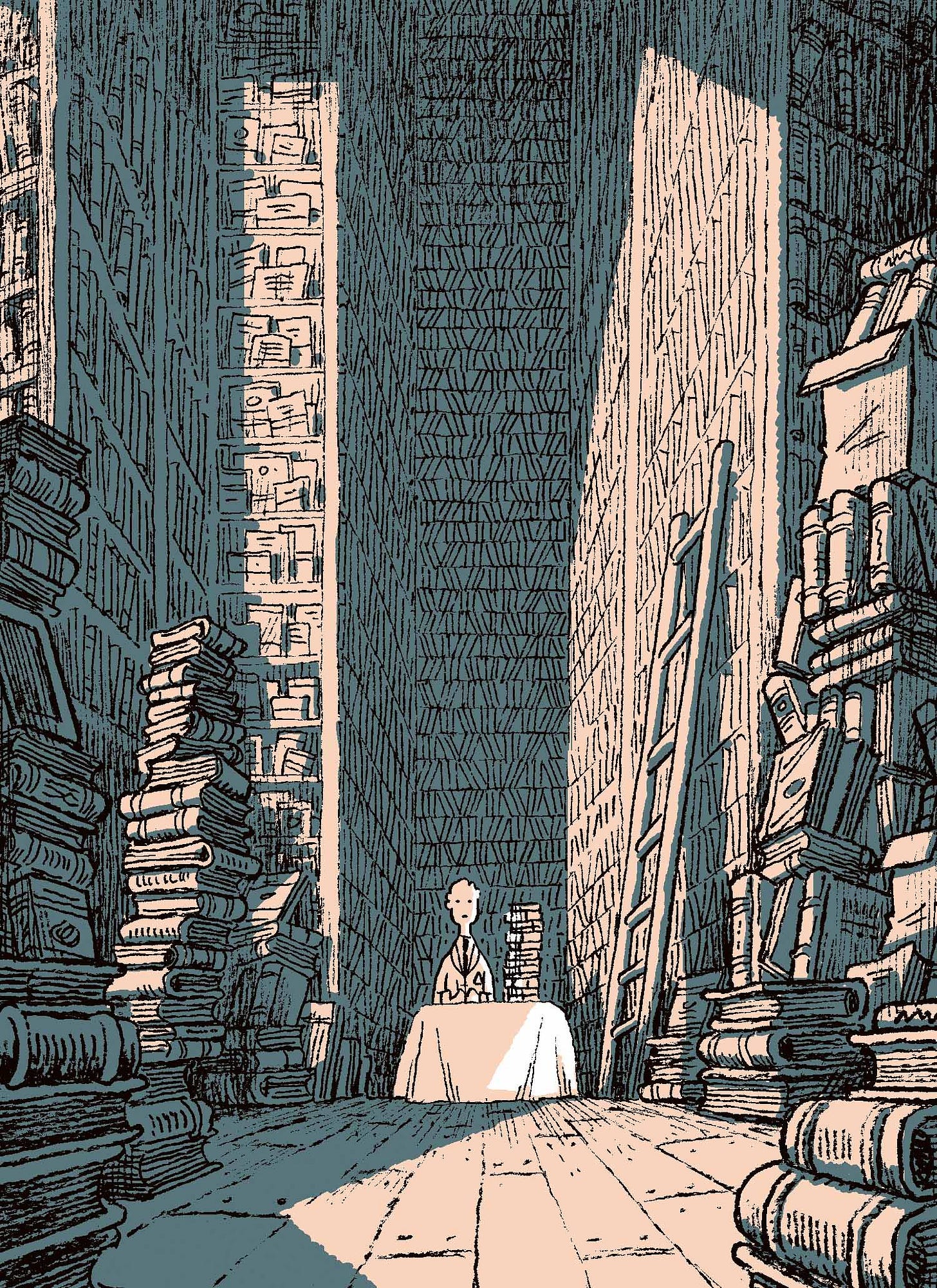 Take care,
andi